Crystal to nie jest zwykłe szkło. To szkło hartowane, więc jest bezpieczne w użytkowaniu, a dodatkowo wyróżnia je czystość i przezroczystość kryształu. Crystal może być biały lub czarny. Jeśli zależy Tobie na wyjątkowym efekcie na ścianie, będzie to najlepszy wybór.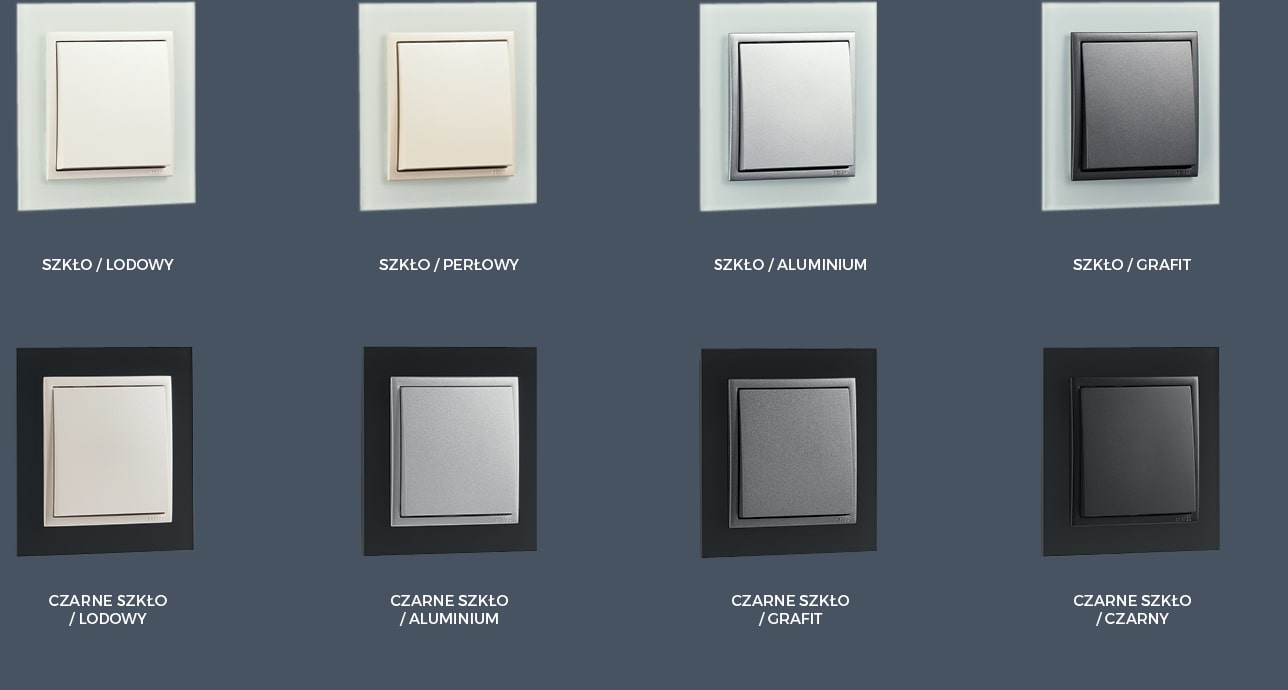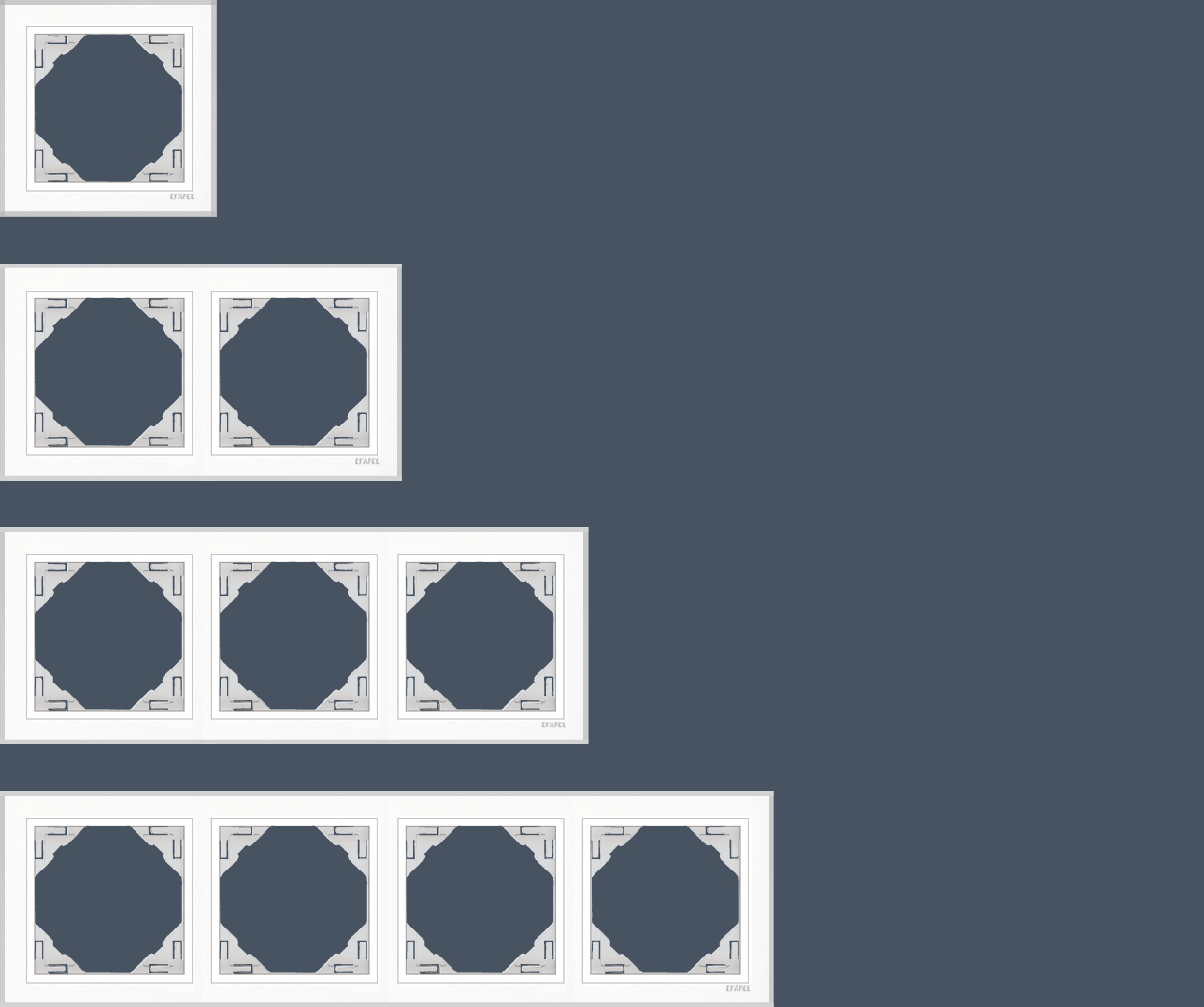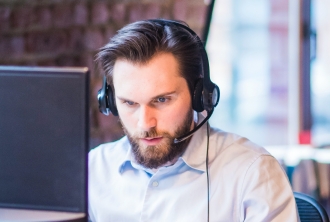 W celu uzyskania dodatkowych informacji skontaktuj się z naszymi doradcami.
Odpowiemy na Twoje pytania oraz pomożemy Ci wybrać odpowiednie produkty z naszej oferty.
EFP Sp. z o.o.
Wyłączny dystrybutor EFAPEL®
ul. Obornicka 229 lok. 210
60-650 Poznań
tel. (+48) 61 652 98 70
tel. (+48) 61 652 98 71